Featured Titles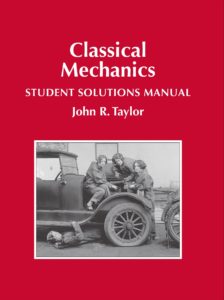 John R. Taylor
This splendid little manual, by the textbook's own author, restates the odd-numbered problems from the book and the provides crystal-clear, detailed solutions.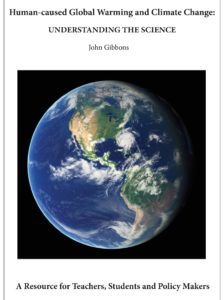 John Gibbons
This compelling little primer answers a clear demand from instructors for a short, readable and up-to-date exploration of climate change and global warming, as caused by human activity.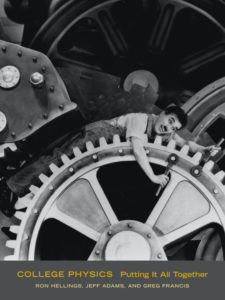 Gary Wulfsberg
By covering virtually every topic in the test from the 2016 ACS Exams Institute, this book will prepare your students for success.