Featured Titles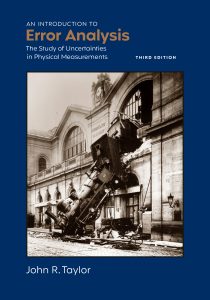 John R. Taylor
John R. Taylor's best-selling text will be released in a new third edition that features Bayesian statistics and updated new chapter-ending problems throughout.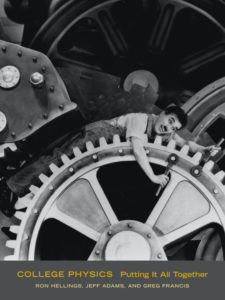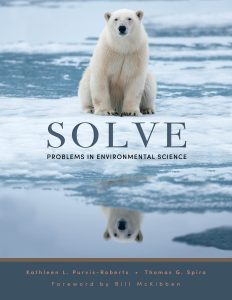 Kathleen Purvis-Roberts, Thomas G. Spiro 
SOLVE: Problems in Environmental Science delivers up a robust set of engaging quantitative problems geared toward students in guided problem-solving groups and Environmental Science courses.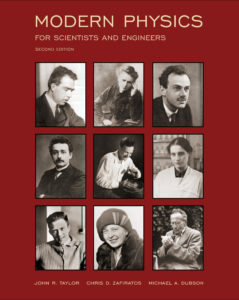 John R. Taylor, Chris Zafiratos, Michael Dubson
With more than 100 years of combined teaching experience and PhDs in particle, nuclear, and condensed-matter physics, these three authors could hardly be better qualified to write this introduction to modern physics.