Featured Titles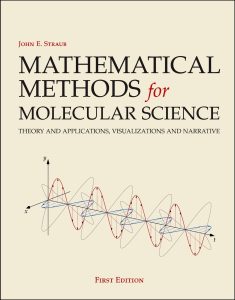 John E. Straub
This brilliant new text is designed to bridge the "mathematics knowledge gap" between what is commonly known by students after completing a year of introductory calculus, and what is required for success in the physical sciences and in physical chemistry courses.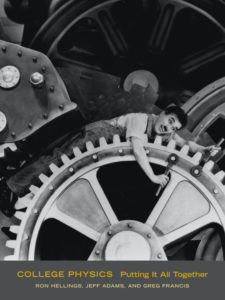 Ron Hellings, Jeff Adams, Greg Francis
College Physics: Putting It All Together is an engaging, streamlined and affordable algebra-based physics text designed for the first year, non-calculus college course.
Donald A. McQuarrie, John D. Simon
McQuarrie and Simon turned convention on its head by covering quantum chemistry first in their brilliantly original physical chemistry text, which has been used in thousands of courses worldwide. This "enduring masterpiece" is now available for the first time in a softcover edition with a very nice price.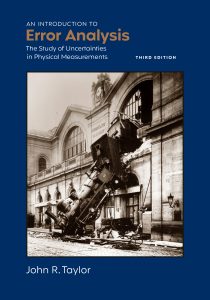 John R. Taylor
John R. Taylor's best-selling text will be released in a new third edition that features Bayesian statistics and updated new chapter-ending problems throughout.