Featured Titles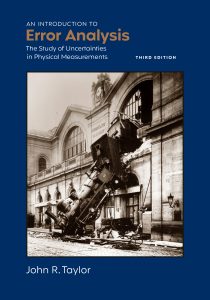 John R. Taylor
John R. Taylor's best-selling text will be released in a new third edition that features Bayesian statistics and updated new chapter-ending problems throughout.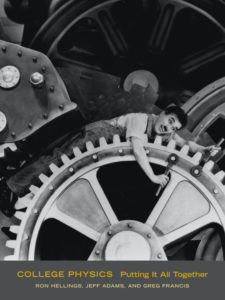 Ron Hellings, Jeff Adams, Greg Francis
College Physics: Putting It All Together is an engaging, streamlined and affordable algebra-based physics text designed for the first year, non-calculus college course.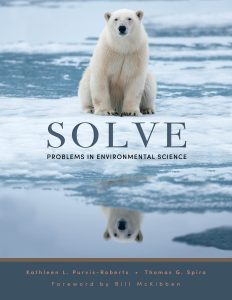 Kathleen Purvis-Roberts, Thomas G. Spiro
SOLVE: Problems in Environmental Science delivers up a robust set of engaging quantitative problems geared toward students in guided problem-solving groups and Environmental Science courses.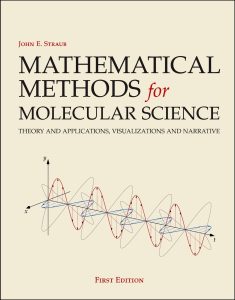 John E. Straub
This brilliant new text is designed to bridge the "mathematics knowledge gap" between what is commonly known by students after completing a year of introductory calculus, and what is required for success in the physical sciences and in physical chemistry courses.