Featured Titles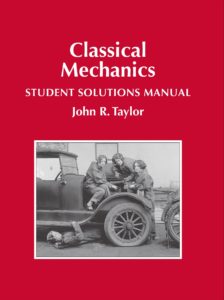 John R. Taylor
This splendid little manual, by the textbook's own author, restates the odd-numbered problems from the book and the provides crystal-clear, detailed solutions.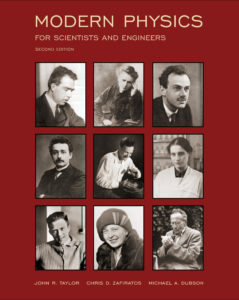 John R. Taylor, Chris Zafiratos, Michael Dubson
With more than 100 years of combined teaching experience and PhDs in particle, nuclear, and condensed-matter physics, these three authors could hardly be better qualified to write this introduction to modern physics.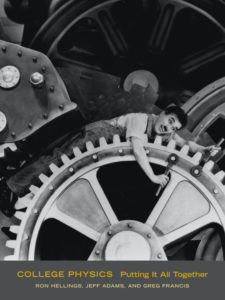 Gary Wulfsberg
By covering virtually every topic in the test from the 2016 ACS Exams Institute, this book will prepare your students for success.