Featured Titles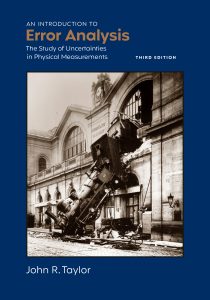 John R. Taylor
John R. Taylor's best-selling text will be released in a new third edition that features Bayesian statistics and updated new chapter-ending problems throughout.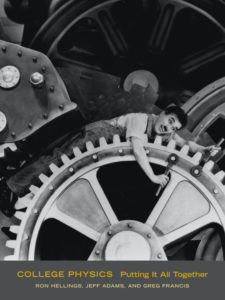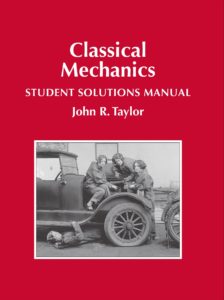 John R. Taylor
This splendid little manual, by the textbook's own author, restates the odd-numbered problems from the book and the provides crystal-clear, detailed solutions.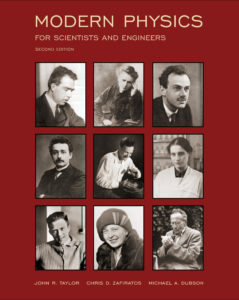 John R. Taylor, Chris Zafiratos, Michael Dubson
With more than 100 years of combined teaching experience and PhDs in particle, nuclear, and condensed-matter physics, these three authors could hardly be better qualified to write this introduction to modern physics.